Bydgoszcz and Nis guests - fascinated by the hospitality and sights of Sliven
10.09.2019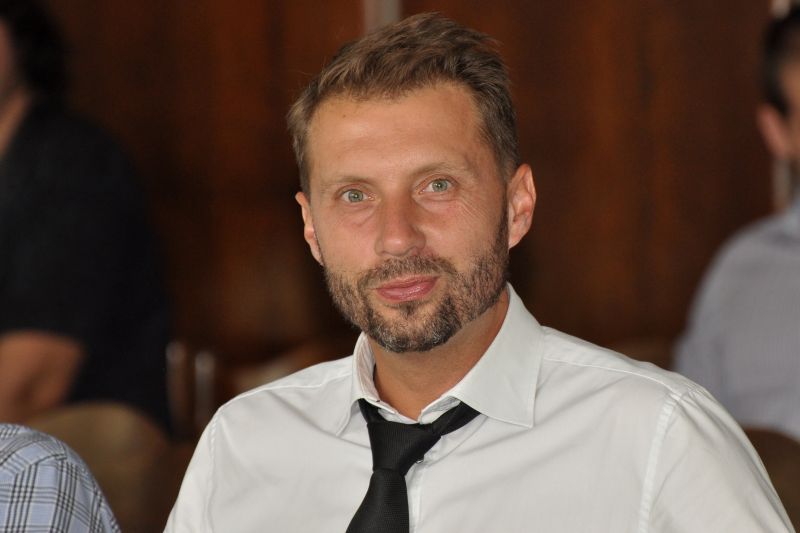 The International Meeting Europe - Our Common Home continues in Sliven. After sliding with Bydgoszcz and Nis on Monday, guests from Poland and Serbia had the opportunity to explore some of the city's landmarks. They explained that they were impressed by the warm welcome and hospitality of the city under the Blue Stones.
"I'm very surprised by what I saw, because Sliven is in close proximity to a big mountain. We toured several places, we were able to see old houses, the old part of the city, which were very interesting to me. Sliven is a new city for us. We had no idea what it was. But now that we have met him, I think we will be some good ambassadors for Sliven to the people of Bydgoszcz, "commented his impressions of Sliven, Blessed Staverski - in charge of presenting Bydgoszcz.
"I am in Sliven for the first time and I liked it a lot. We looked at historic buildings and monuments, museums, cultural institutes and I was really impressed. When we return to Nis we will talk about what we saw here. I will surely tell them that Sliven is an extremely hospitable city and they will like it a lot here, "said Vesna Srdilovic, responsible for Niš's economic development.
The international event is organized by the Sliven Municipality in partnership with the cities of Bydgoszcz (Poland) and Nis (Serbia) within the framework of the United Europe - Security, Solidarity and Stability for All project under the Europe for Citizens Program. Today, the three cities presented their culture and education. In the afternoon, the event continued with a discussion on youth topics and good practices. On Wednesday, the focus of the international meeting is economic cooperation and a presentation of the economic common area between Sliven and Yambol.
10/09/2019
---
Gallery:
---
Пресслужба на община Сливен
Адрес: Бул. "Цар Освободител" 1
Тел: 044/611 112
Факс:044/66 23 50
Email: press@sliven.bg
За контакти: Връзка с обществеността
Източник: www.sliven.bg Позоваването на източника е задължително.
---